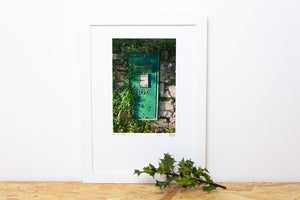 Good news, 2020 has already been our busiest Christmas season ever! With the impact of Covid-19 restrictions, more people than ever are buying online and we really appreciate those of you buying SIAR and sending to your loved ones in Ireland and around the world. With national and international postal systems also busier than ever, please shop in time for Christmas so gifts are delivered for the festive season. We're also more than happy to include any messages on a SIAR greeting card with your order (complementary), just let us know in the 'Add a note to your order' section and I'll use my best...
---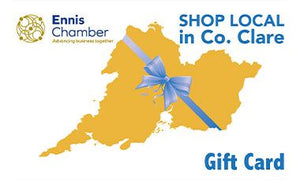 With the move of retail online until the 1st of December (hopefully) due to Level 5 Covid-19 restrictions, we're pleased to share where else you can purchase SIAR Photography - online and via collection, along with gift vouchers. Shop  Neighbourhood Food - Ennis Market | Shop Ennis Market - Shop SIAR  The market opens every Friday to order until midnight Tuesday & collection is on Thursday from McHugh's on Parnell Street, Ennis.  Shop a selection of our A4 SIAR prints at Neighbourhood Food, Ennis.  Gift Vouchers Clare Gift Card - Buy Card Online Support the Clare home team – every €10 spent in county...
---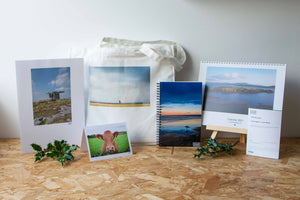 Good news alert!  Alongside our existing print collections, we're proud to add a small range of notebooks, cards and tote bags all bearing SIAR images to our online shop. These, along with our 2021 calendar and gift vouchers make up our (first ever!) Nollaig 2020 Christmas Collection.2020 has been a roller-coaster - as we expected when launching this company late in 2019, add in the Coronavirus though and what a year it's been! Our plans have changed but while we're smaller than hoped, we're delighted to expand our range to lifestyle products - which wasn't on our 2020 agenda. To thank...
---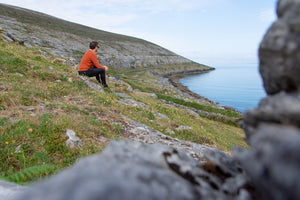 Level 3 update: we continue to operate in the current restrictions with some adjustments.  All orders made via our online shop are printed within 24 hours as normal. And at the moment, postal / courier deliveries are operating to normal delivery times. Our local delivery option is now only available for county Clare but we have added a 'Click & Collect' option if you are from county Clare & would like to collect from us in Ennis. We'd like to take this chance to thank everyone for their support, what a year to launch SIAR, Showcase 2020 feels so long ago...
---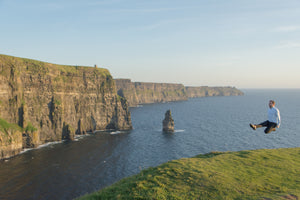 This exhibition photographed Munster's World Champion Irish Dancers for the first time. Each dancer was photographed in a meaningful landscape or location, with many performing their signature step. Photography by Gary Collins of Siar Photography.