Share Moments, Share Ireland
Photographs capture a moment in time. Share Ireland: the places, memories and moments you love by SIAR.
SIAR meaning "West" or Westward", is a range of contemporary photography prints & products of Ireland, founded in 2019 by husband and wife team, Gary and Aoife. Read more on our story.

Made in Ireland. All of our original prints are printed, packaged & sold from our studio in County Clare on the Wild Atlantic Way. SIAR photographs are available as unframed A4 & A3 prints, and framed A4, A3 & A2 prints. Our photo prints are presented in a contemporary, poster-like finish. We use a textured 250gsm matt paper to bring the colours and textures of the photos as true to eye as possible. These print choices give SIAR prints a distinct, unique look.
Latest Photography Prints
Best Sellers | Original Photography Prints
2024 Calendars | Now Available
Meet the Maker: Gary Collins
I'm Gary, a photographer based in Ennis, Co. Clare. My photography story began when I toured the world with Michael Flatley's Lord of the Dance. Dancing shoes on & camera in hand I began documenting the landscapes and cultures of my travels. Read more...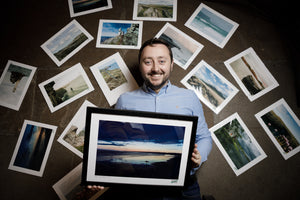 News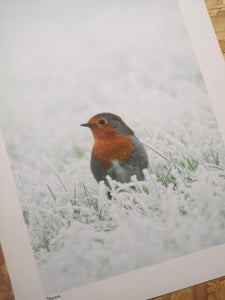 Pictured: 'Spideog' photograph - Christmas is our busiest time of year, we're incredibly grateful that our photographs and products are sent around Ireland and the world as presents. To ensure...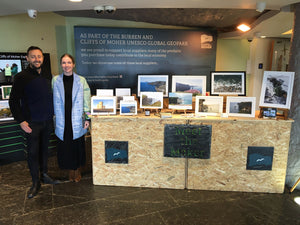 This year SIAR is not only going west, but also east, north and south to some new markets and pop-ups! Thanks to the support at markets the last few years, we're...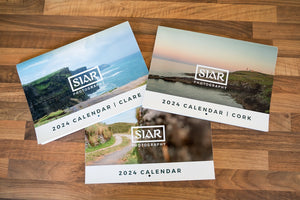 Following on the success of our 2023 calendars we are delighted to again share 3 editions of our 2024 calendars of landscape photography: County Clare, County Cork and Ireland, which includes 7 counties: Clare,...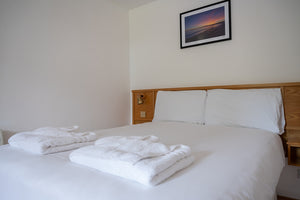 Nestled along the rugged coastline of West Cork, Celtic Cottages self-catering accomodation in Rosscarbery has long been a cherished holiday destination for those staycation-ing and visting from abroad. Recently, as part...